5-8 June 2016
Hotel Ossa Congress&SPA
Ossa 1
96-200 Rawa Mazowiecka
Poland
XXI Physical Metallurgy and Materials Science Conference
Advanced Materials and Technologies
AMT 2016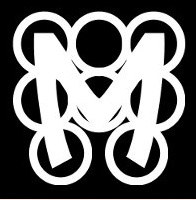 Conference deadlines:
15 April 2016

Abstract submission (final call)

30 April 2016

30 May 2016

Paper submission - all final papers have to be sent to: amt2016@wat.edu.pl

The new and final date of submission is 30 May 2016


Please note, that the fee for conference has been
reduced

!
Conference materials will be published in a book of abstracts. Moreover, all full papers will be submitted for publication in

Solid State Phenomena and Materials Engineering (Inżynieria Materiałowa), depending on the Authors' preferences and decisions of the scientific committee

.

Partners: